Crustose, placodioid and leprose lichens found in Ireland: D-K
A-B C D-K L M-O P-Q R-S T-Z
Crustose lichens form thick or thin crusts that are firmly attached and cannot be removed without part of the substratum. Placodioid lichens are crustose but lobed at the margins and leprose lichens have a powdery appearance. Please click on the images to see details and larger photographs. Glossary (opens in new window).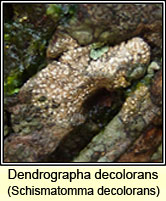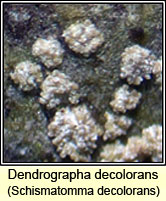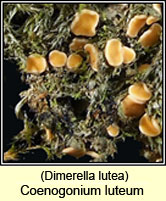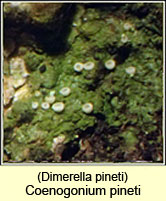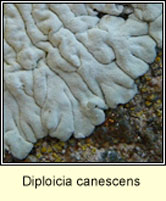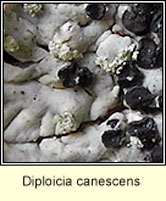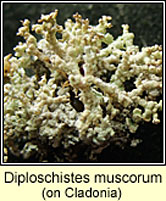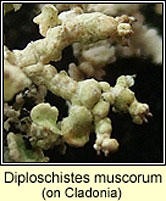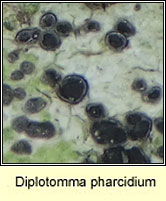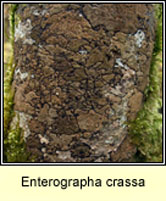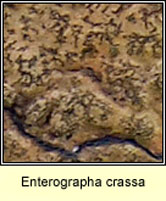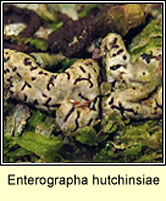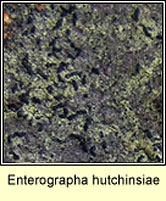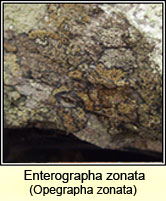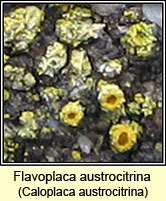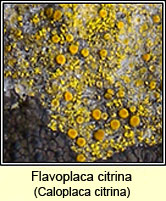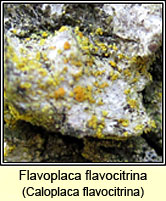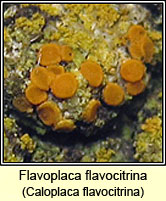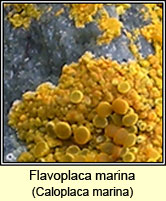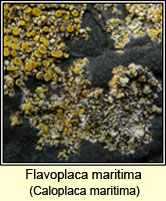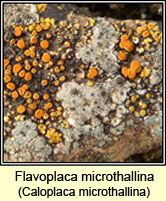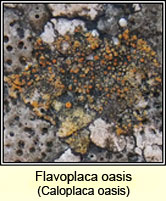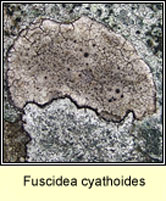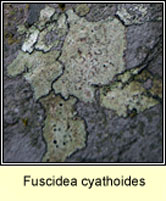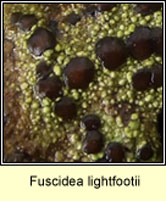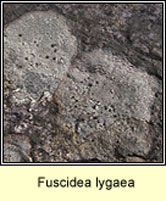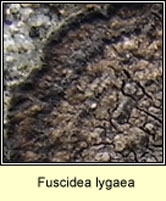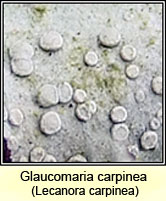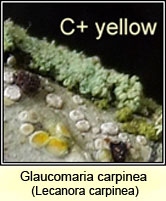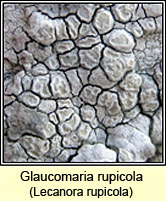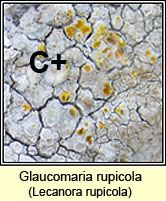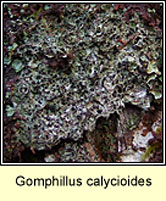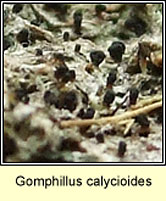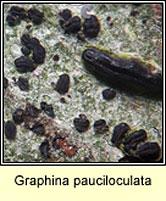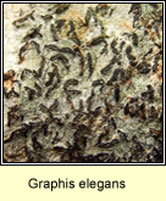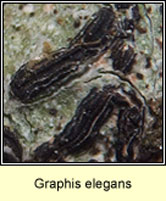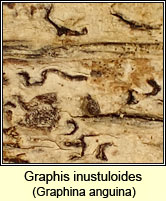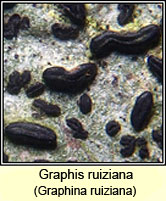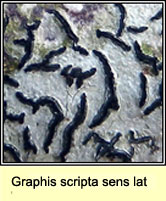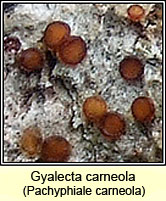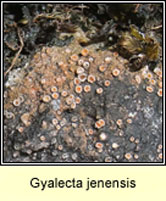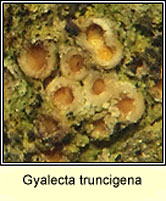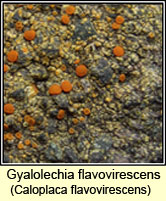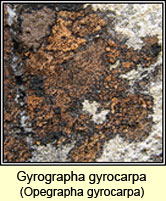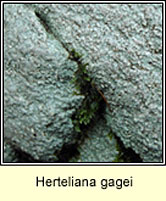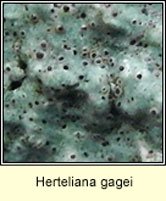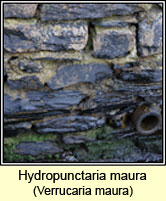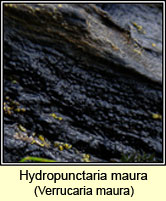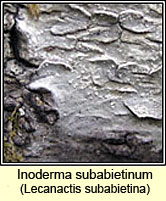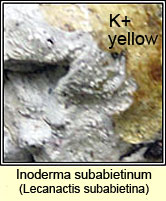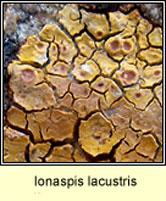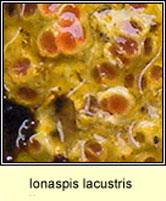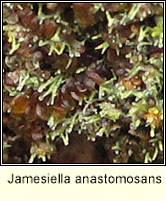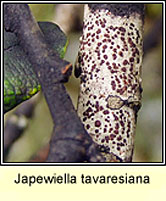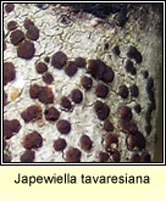 Return to Top

Crustose, Placodioid, Leprose Squamulose Foliose Cladonia Fruticose, Filamentous Lichenicolous
AB, C, DK, L, MO, PQ, RS, TZ

AC, DF, GL, MO, PQ, RZ