Irish lichens



Order: Arthoniales Family: Arthoniaceae

Species: Arthonia radiata


Growth type crustose.
Photos: Ballingeary area, Co. Cork, SW Ireland.
Specimen immediately below identified by Brian Coppins

Immersed small white, pale-grey or olive-brown tinged thallus often surrounded by brown line. Crowded, black, rounded or star-shaped apothecia, not pruinose, only slightly raised. Ascus 8-spored. Spores 3-septate, the upper cell not enlarged, 15-20 x 5-7 Ám. Microscope photographs below.
Chemical reactions negative.

A pioneer species that is very common on smooth-barked shrubs and trees throughout Ireland.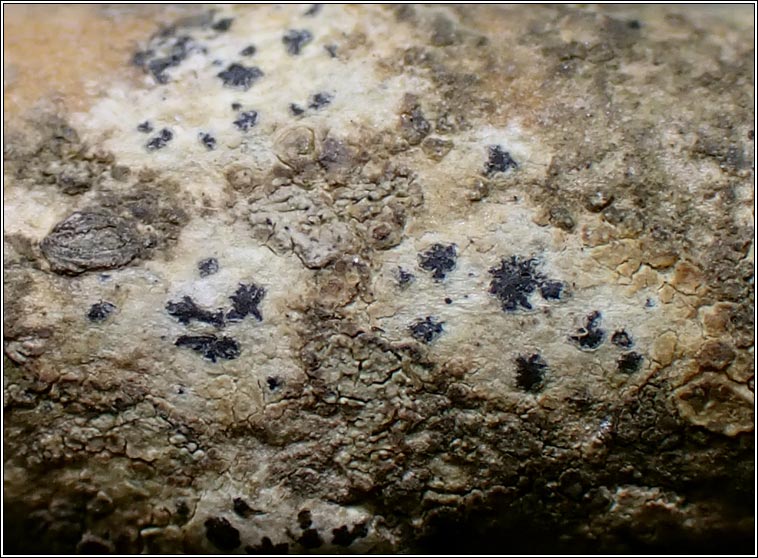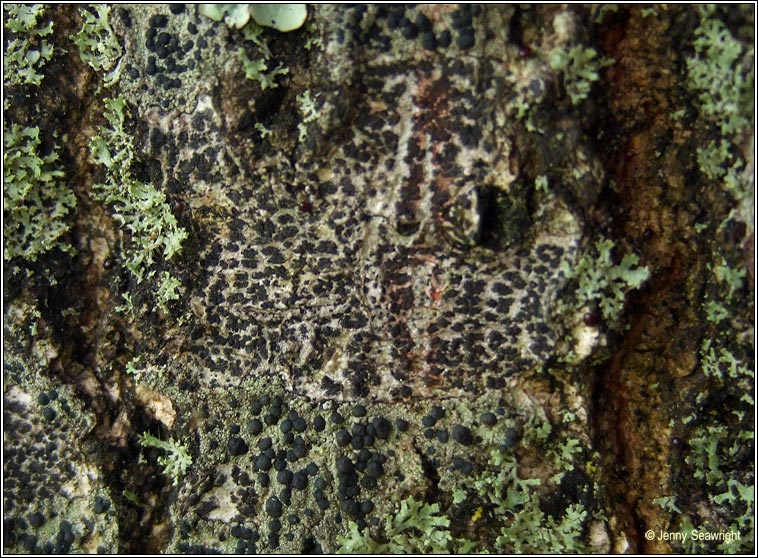 Micro photographs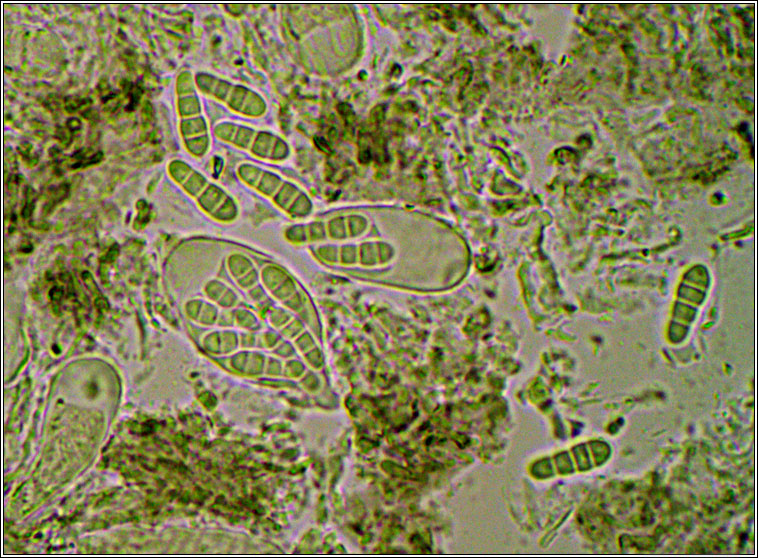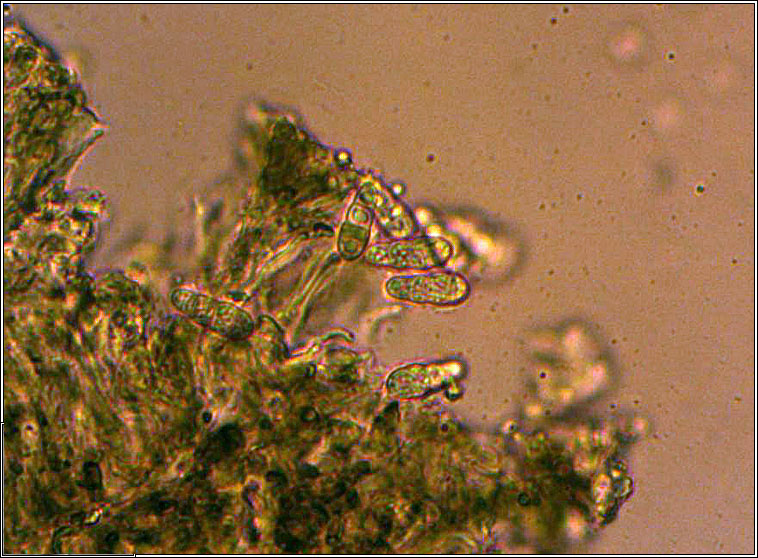 Arthonia radiata Ballingeary, Co. Cork. May, August and October 2009