Irish lichens



Order: Arthoniales Family: Roccellaceae

Species: Schismatomma umbrinum


Growth type crustose.
Photos: On rock. Killarney NP, Co. Kerry, SW Ireland.
Identified by John Douglass

Thick, yellowish-brown thallus surrounded by a wide purplish-brown prothallus, mosaic-forming or in rosettes. Central parts of thallus become concolorously sorediate. Apothecia are rare, discs blackish-brown. Chemical reactions negative, medulla and abraded soralia UV+ ice-blue.

Found on vertical sides and underhangs of sheltered siliceous rocks in old, humid woodlands. Rare, Irish records only from Co. Kerry.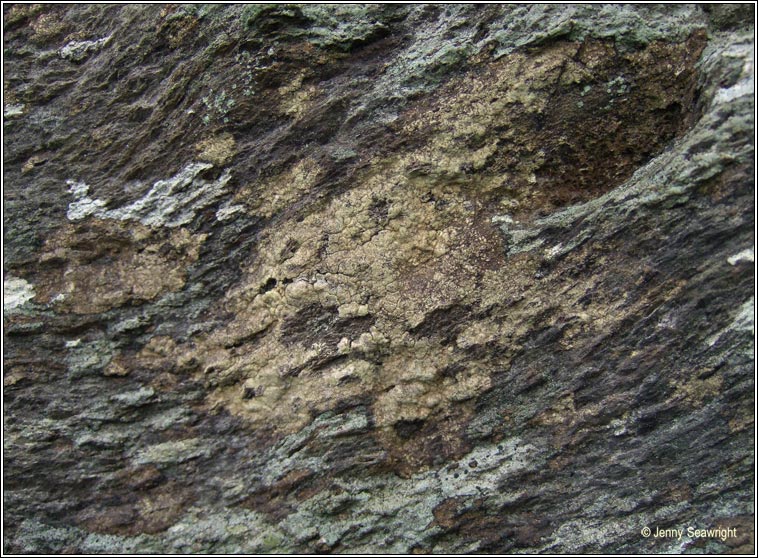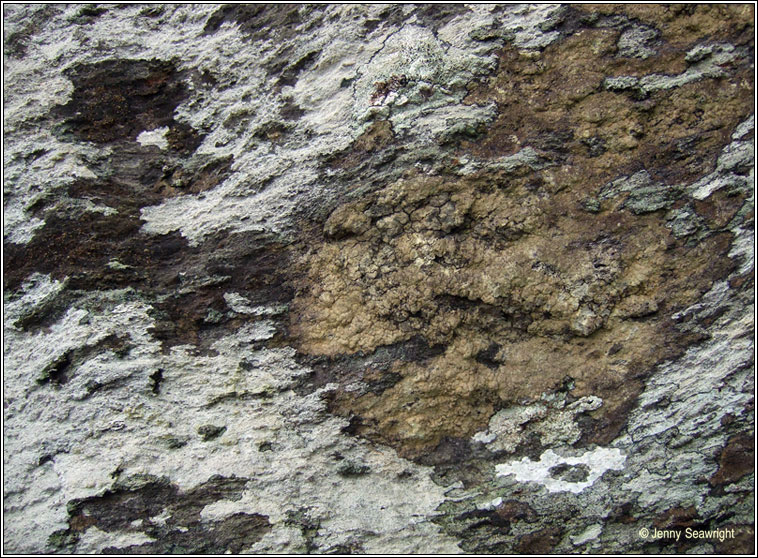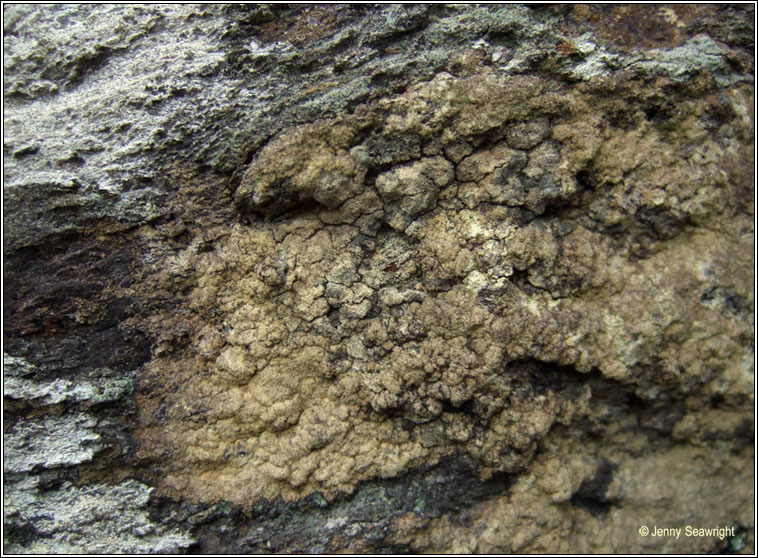 Schismatomma umbrinum. November 2010