Irish lichens: home

Random photographs



Geomalacus maculosus
Kerry slug

A rare slug found only in SW Ireland, Spain and possibly still in Portugal.
Two colour versions are found, black with white marks in upland habitats and brown with yellow spots in damp woodland. It is a Lusitanian species, protected in Ireland by the Wildlife Act 1976 and the EU Habitats Directive.
Photographs:
October 2009

On roadside rock
Ballingeary area
Co. Cork,
SW Ireland.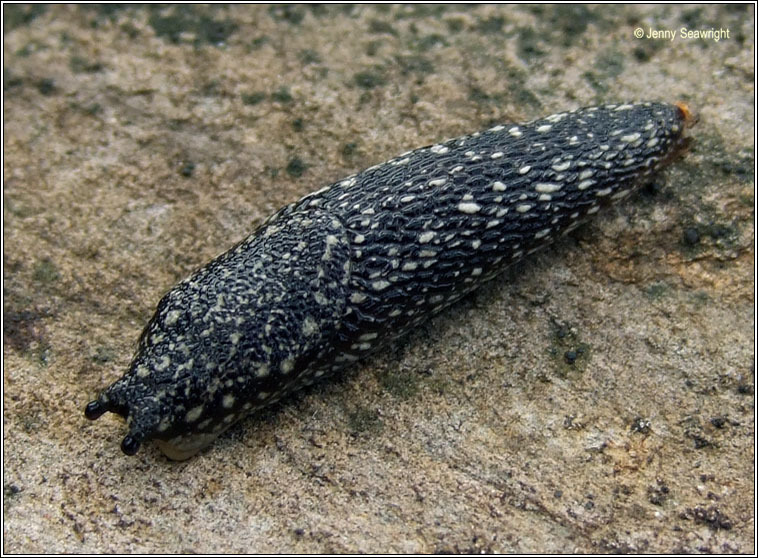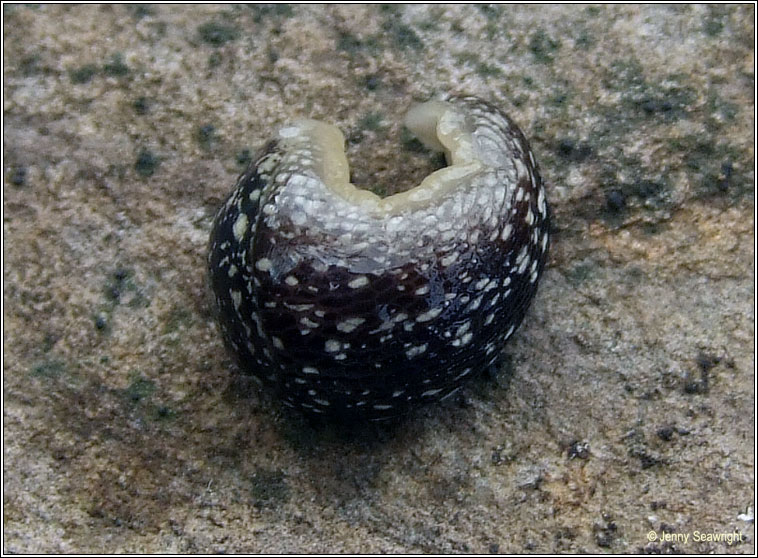 Kerry slug, Geomalacus maculosus